Mon
Tue
Wed
Thu
Fri
Sat
Sun

2

3

4

5

6

8

9

10

12

14

15

16

17

19

21

22

23

24

25

26

27

28

29

30

31
Bringing Life to your world: Particles
Bringing Life to your world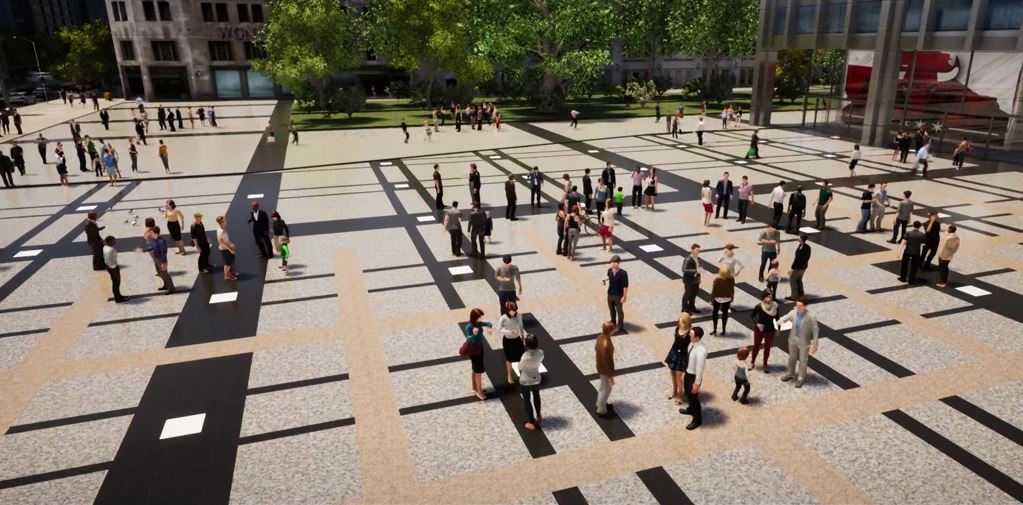 Date:
08 December 2021
10:00
Class overview
This set of modules is for architects and engineers wanting to bring life into their world and to create a simply simulated and populated area.
Class outline
Class1: An introduction to the particle system in Unreal Engine. Creating a simple hanging dust particle system
Class 2: Creating a volumetric foggy area particle system.
Class 3: Creating a flock of birds particle system.
Class 4: Creating triggered particle sequences to simulate a crowded warehouse.
Email
This email address is being protected from spambots. You need JavaScript enabled to view it.
Prerequisites
Basic knowledge of Unreal
Duration
4 Classes of 2 hours each
Pricing Unreal Engine Class
€ 380,- per person
Participants Unreal Engine Class
Min 2, Max 6
All Dates
Dates:
12 February 2021

10:00
-
14 April 2021

10:00
-
09 June 2021

10:00
-
11 August 2021

10:00
-
13 October 2021

10:00
-
08 December 2021

10:00