Mon
Tue
Wed
Thu
Fri
Sat
Sun

2

3

4

5

6

8

9

10

12

14

15

16

17

19

21

22

23

24

25

26

27

28

29

30

31
Advanced and realistic water simulation for the AEC industry
Watersimulations for the AEC Industry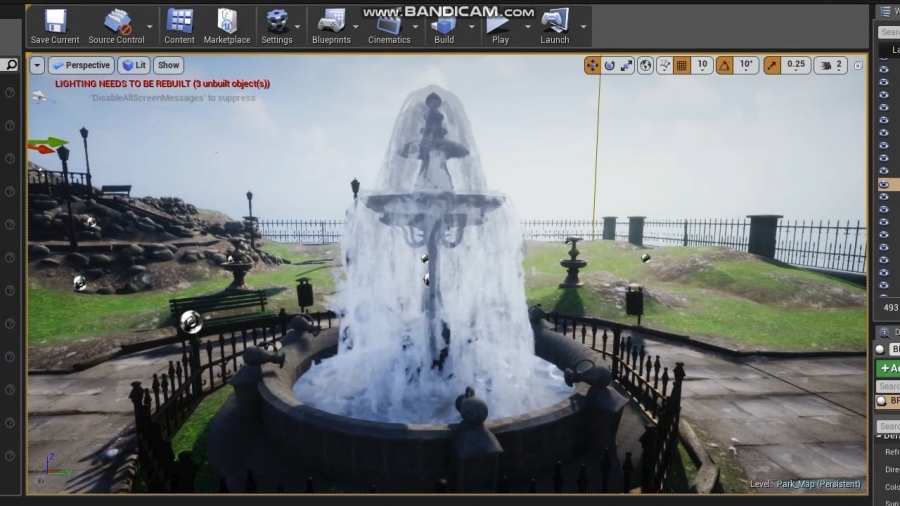 Date:
18 October 2021
14:00
Class overview
An advanced set of lessons on using water inside of Unreal Engine for both simulation of floating and interactive bodies and for the purposes of enhancing the visual appeal of a scene.
Class outline
Class 1: An introduction to water systems with an overview of external and built-in water tools.
Class 2: What is possible with water systems?
Class 3: Creating the sea and the lake
Class 4: Creating a flowing river
Class 5: Floating physics objects and interaction
Class 6: Bringing your use of water together - group project: The Marina.
Prerequisites
Basic knowledge of Unreal
Duration
6 Classes of 2 hours each
Pricing Unreal Engine Class
€ 570,- per person
Participants Unreal Engine Class
Min 2, Max 6
All Dates
Dates:
15 February 2021

14:00
-
19 April 2021

14:00
-
21 June 2021

14:00
-
16 August 2021

14:00
-
18 October 2021

14:00
-
20 December 2021

14:00